Video Surveillance
& Smart Home Systems
Pro Home Intel- Residential
ProControl Smart Systems- Commercial
We Will Make Your Home And Business
Completely Safe.
We provide comfort and security for residents whether they are present or away from their homes. Business owners and real estate investors can secure their investments whenever and wherever with surveillance and smart home security such as a smart deadbolt lock and lighting. We use our integrated system to help you keep an eye on children on the premises and elderly loved ones, giving you the ability to care and supervise even when you're not physically there.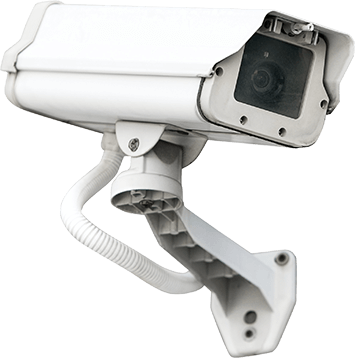 Cameras
HD and 4k cameras deliver high-resolution images. A wide variety of options for various applications. Night vision capable. Some include two-way talk.

Video Analytics Systems
A variety of features may include motion detection, facial recognition, tripwire setting, license plate recognition, people counting, and many more.

Camera Kits
Includes your option of 4-12 cameras plus a DVR/NVR. This "bundle" (cameras +DVR/NVR) is discounted and keeps costs low versus buying each component separately.

Smart Home Systems
Smart locks and lighting can be utilized to increase the security features of a home and business. Especially, those in the vacation rental and home staying business such as Airbnb and Vrbo.
Our Customer-Centric Approach
Optimizes Your Security.
Our company provides cutting-edge technology in video surveillance. We use our expertise to install equipment that's an ideal fit for your business or residence. We tailor the design of the system to best fit your needs. We emphasize customer education on your system to ensure the optimum level of security.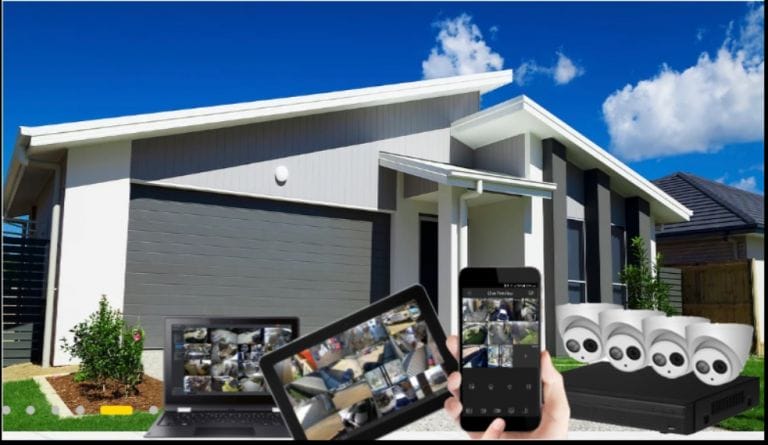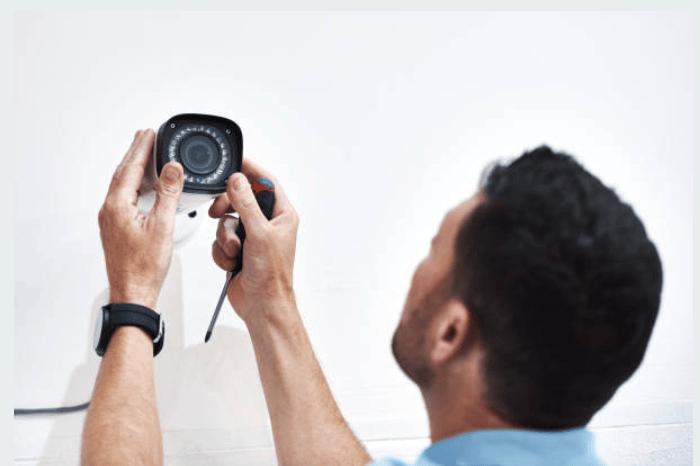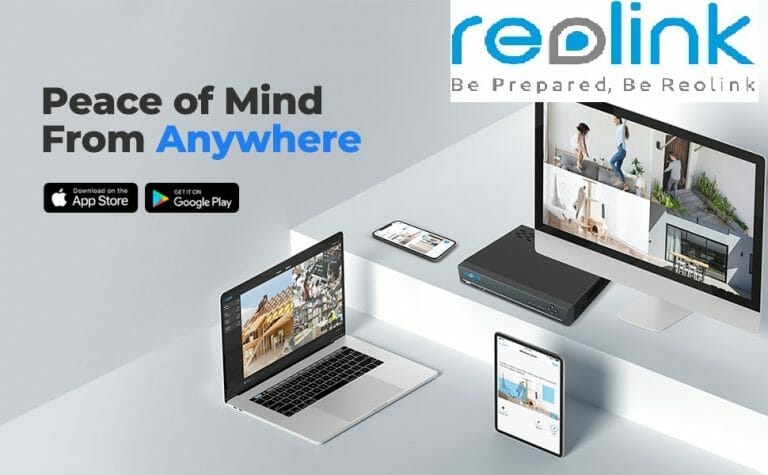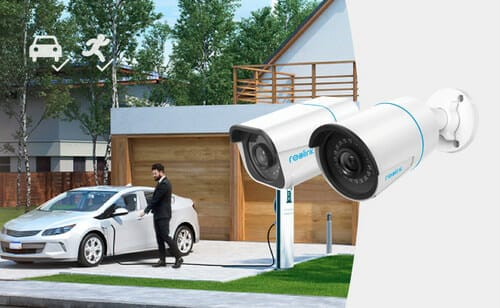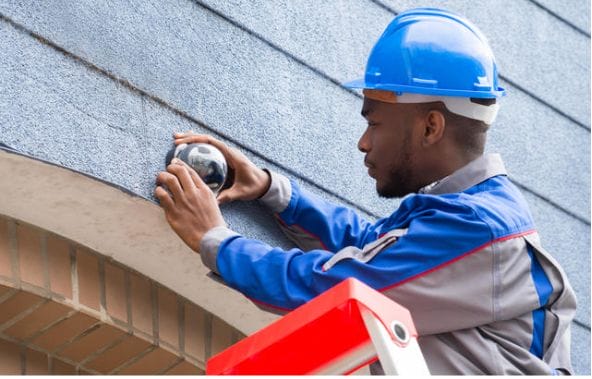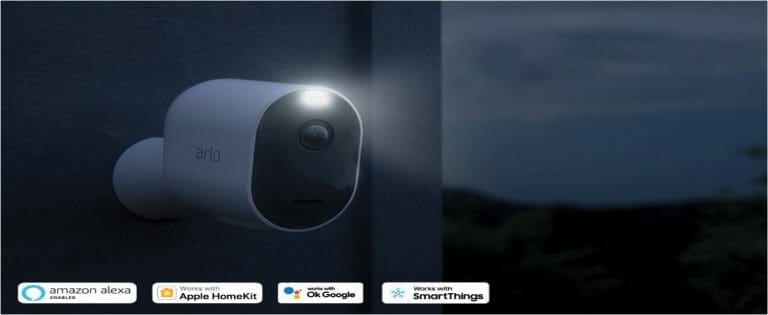 Our Digital Video Surveillance Systems Are
A Great Deterrent To Criminal Activity
And Inappropriate Behavior.
Facts according to
Alarm.org
Burglars are most attracted to homes that do not have  home security systems, but only 17% of houses have a system in place.
Homes without a security system are 300% more likely to be burglarized.
83%  of burglars admitted that they specifically look to see if there's an alarm; 60% would change their mind if there was one installed.
65.1% of the attackers knew the victim and 27.5% were strangers.
Infrared/Night Vision CCTV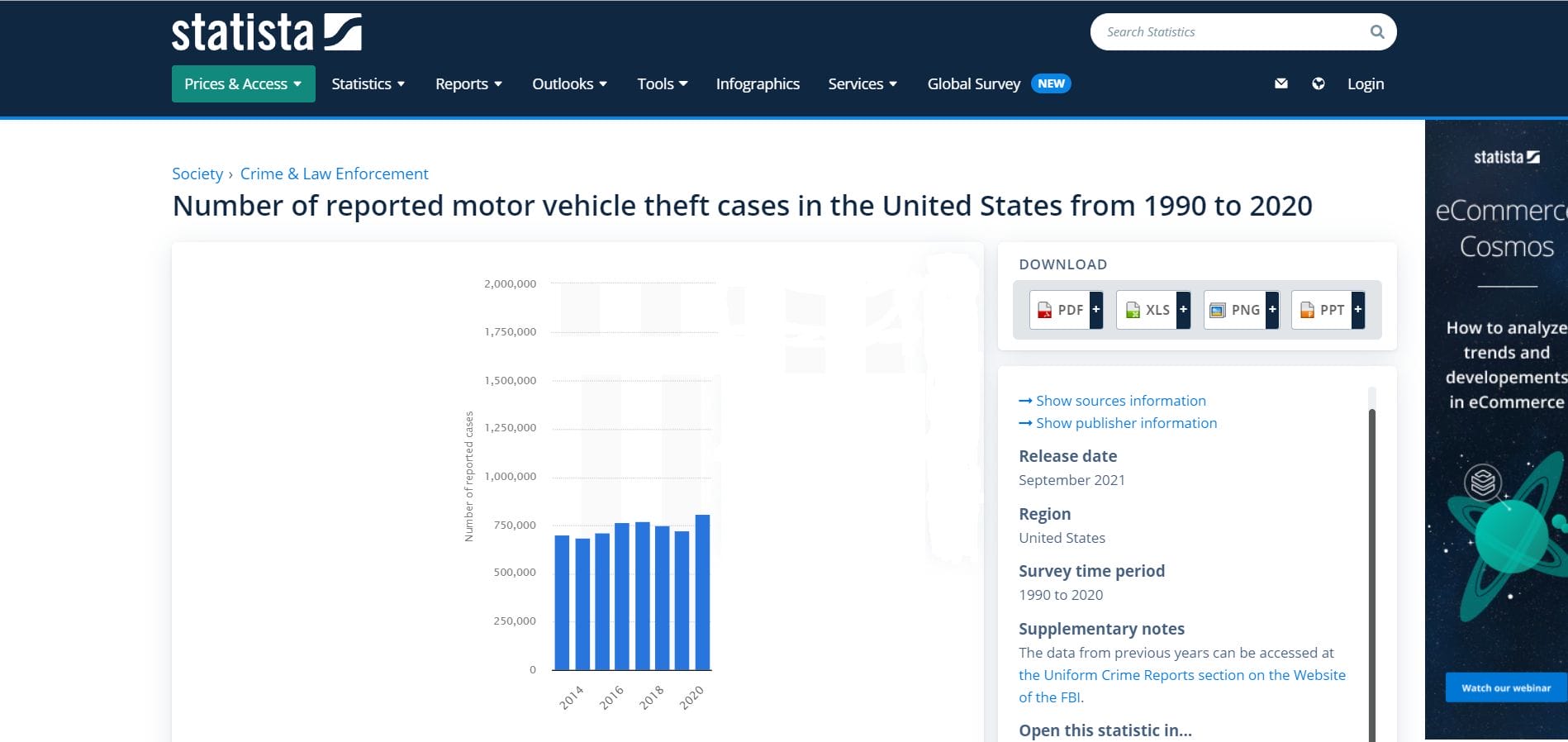 "Thanks to PHI we were able to identify 2 issues within our shop and provide proof. The system was easy to use and we're able to watch from the computer and mobile devices."
Our mission is to protect you, your loved ones, and your most prized possessions.
Your safety is our top priority!